This year is
my first ever Valentines Day not being single. I have kissed many a frog in my time, but this year I have managed to find the one to take me to the ball on February 14th (but I'll settle for a Thai and a cuddle). However I know all too well the feeling of dread that would fill me when Valentines day loomed ever closer.
I think we need a new approach to Valentines Day. Lets revolutionise it. Instead of sitting in pyjamas and watching Bridget Jones, I think we should make it a day of celebration. Not of romance, but of love, all kinds of love. Love isn't confined to romantic or sexual relationships. This Valentines Day make your best friend your Valentine. Your mum, or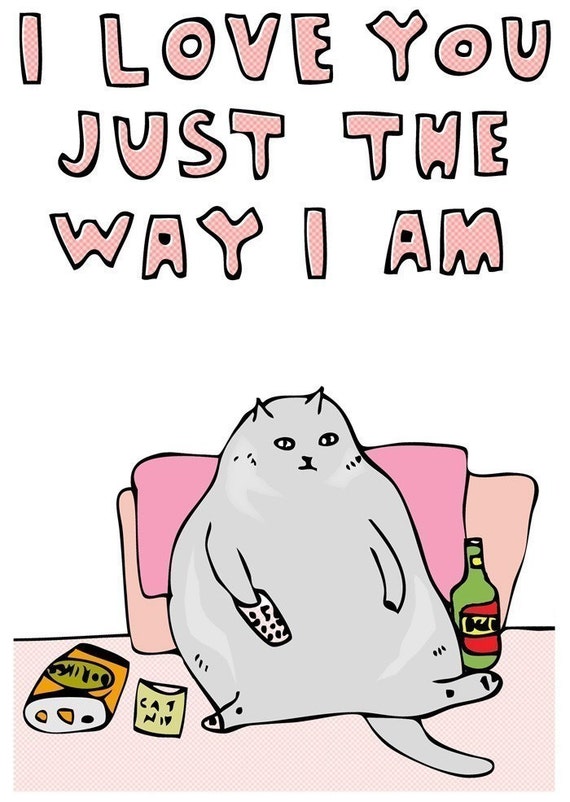 sister, anyone who you value, and thinks deserves to be shown it. There is always someone who loves you in this world, and though 'the one' might not be thinking of you on February the 14th, the people who love you most will.
So this Valentines Day have a lengthy phone call with a member of your family you haven't caught up with in a while. Watch your favourite film with your best friend and a bottle of red wine. Tell your cat you love them, and treat them to some obscenely expensive cat food. Find love in your life that isn't purely sexual or romantic. Your single status does not define you. Don't feel the need to have someone in your life to make you feel 'whole'. Who came up with that crap anyway?
And above all else, celebrate yourself, go look in the mirror, and smile, tell yourself that you love you. You're the best person in your life. You are what matters. Have a night in with yourself. Read a book, play that instrument in the corner of your room that's starting to get dusty. Get in the shower and sing until your lungs feel like they could burst.
This Valentine's Day I want to give you the best present I possibly could. You.